Arctic Titanium Heat Pump for Swimming Pools and Spas - Heats & Chills - 60,000 BTU - DC Inverter
Arctic Heat Pump 040ZA/B - 15KW (Heats/Cools)
Heats & Chills - 60,000 BTU - DC Inverter
Air to Water Heat pump for pools, hot tubs and spas
Requires SIN or Tax ID for shipping to USA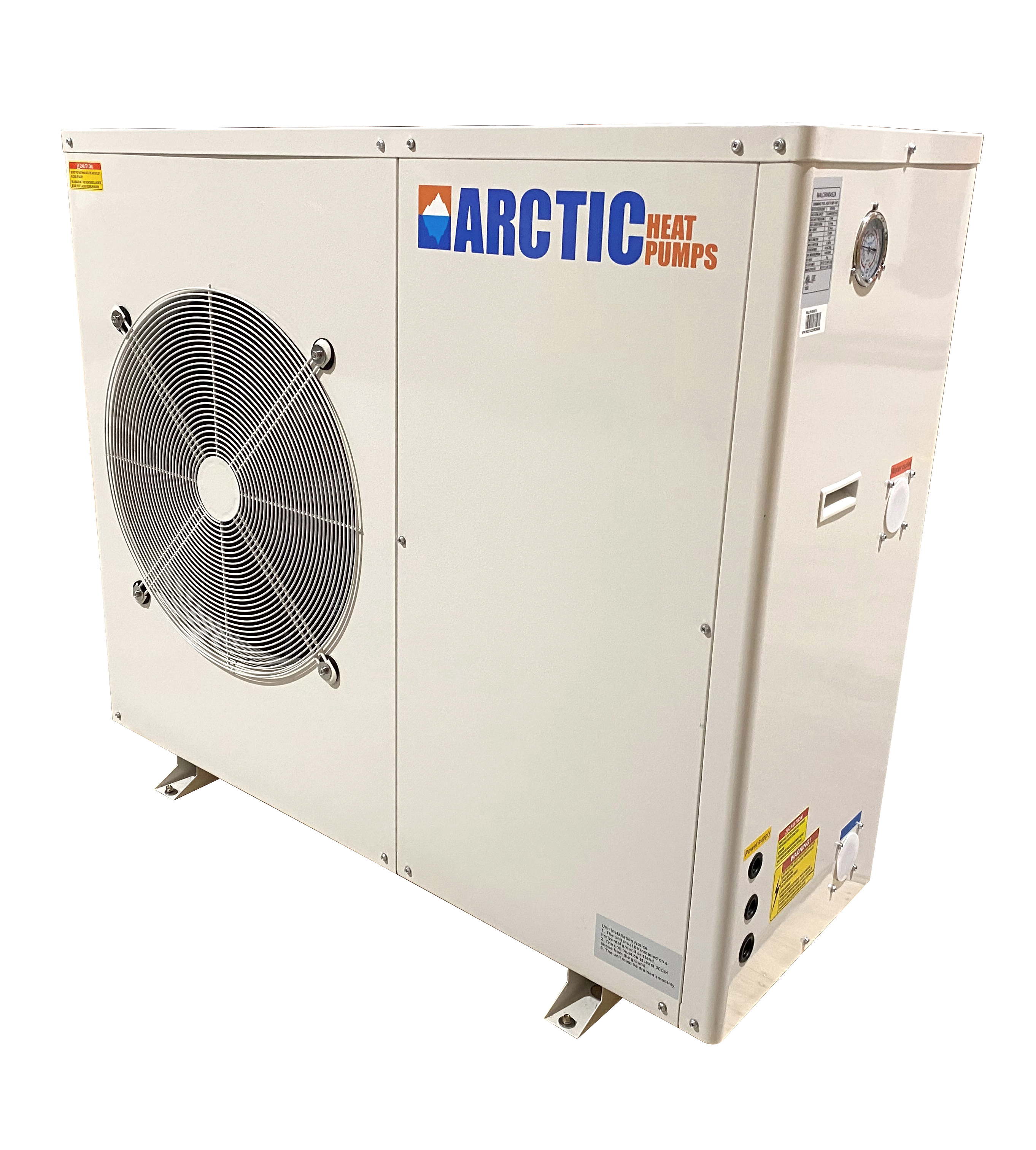 040ZA/B Heat/Chill Heat Pump
Chiller and Heater in one unit
While hot tub users most often reference the heating requirements, the Arctic Heat Pump is also a chiller if need. That's right...It can heat and cool based on a simple controller selection. Ideal for hot climates that need a retreat from the hot summer heat! A cold water plunge is a must for Sauna owners. Now you can quickly change your hot tub to a cold plunge tub! Cold water therapy has many health benefits and is growing in popularity in North America as we discover what the Nordic Culture has practiced for centuries.
Excessively hot swimming pools cause problems with the chemical imbalance and can quickly become full of algae if not properly monitored. Chlorine evaporates as the water temperature rises. In areas such as California, Texas, Arizona and Florida, the hot summer temperatures can be difficult for pool owners. The Arctic Pool & Spa Heat Pumps allows owners to reduce the temperatures back down to proper levels. By Chilling your pool you can get reprieve from hot summer heat waves, when the temperature drops, the Arctic Heat Pump will switch back to heating mode.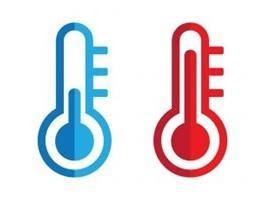 Heating & Cooling
The Arctic 040ZA/B Heat Pumps works down to -4°F (-20°C). This air to water heat source is the most efficient cold weather heat pump on the market. Heats and cools with over 80% savings of traditional heating equipment. This unit is cable of producing up to 17.5 Kw or 59,710 BTU of heat energy. No other pool or spa heat pump on the market will outperform the Arctic 040ZA/B in colder weather. This allows you to open your pool earlier and close it later. It is also ideal for energy savings for spas and hot tubs. Working up to 104 F even in 20 F conditions! The Arctic 040ZA/B is great heat pump for most pools.
Three Modes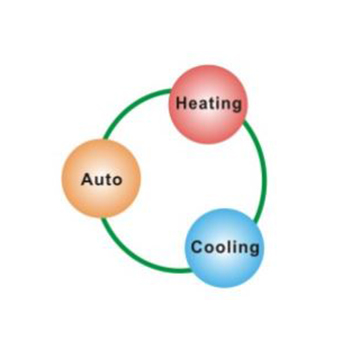 Heating, Cooling, and Auto
Includes Heat Pump Digital Controller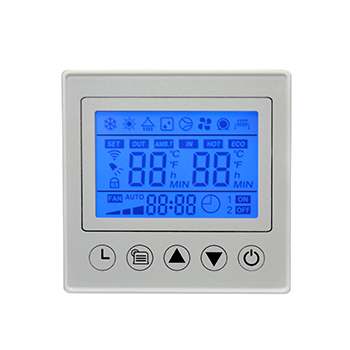 Easy to operate LCD controller. Set the water temperature and other parameters as you need, and monitor unit operation.
WiFi Remote Control Option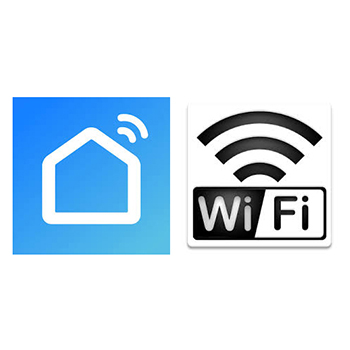 Control your Arctic Heat Pump and know the current operation of the heat pump at any time via your phone.
Double Rotor DC Inverter Compressor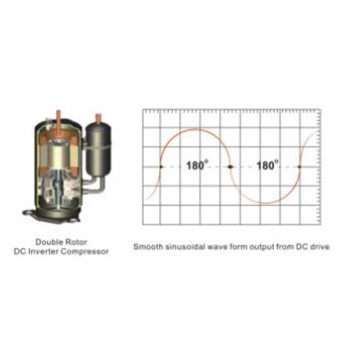 Operating Temperature Range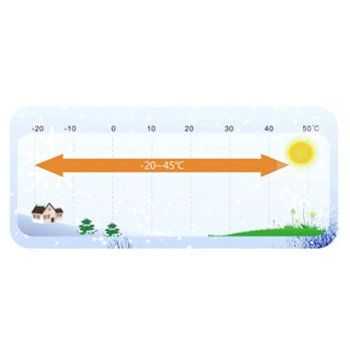 -4°F (-20°C) to 113°F (45°C)
Spiral Titanium Heat Exchanger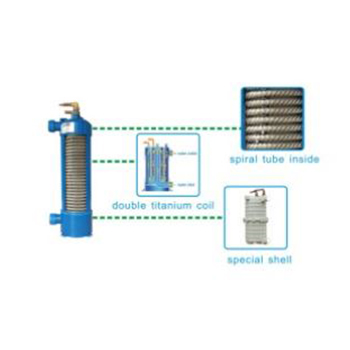 Ultra Quiet DC Brushless Fan Motor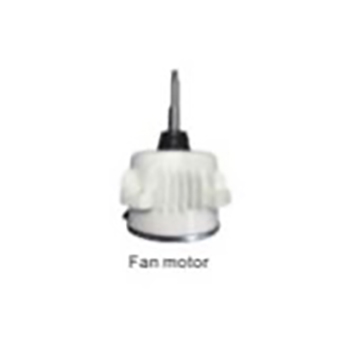 Sound Insulation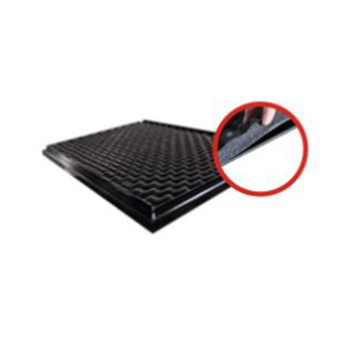 High Efficiency Fin Heat Exchanger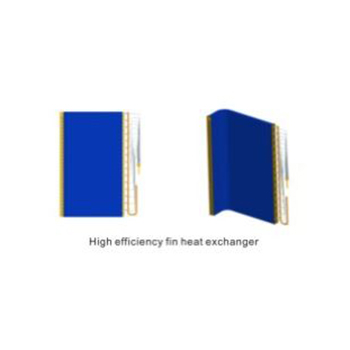 Heat Pump for hot tubs, spas and smaller pools or swim spas
Easy to install with no refrigeration mechanic needed
Drain pan and compressor low temp protection
Drain Pan Freeze Protection for cold weather
TUV Rheinland certified for installation in North America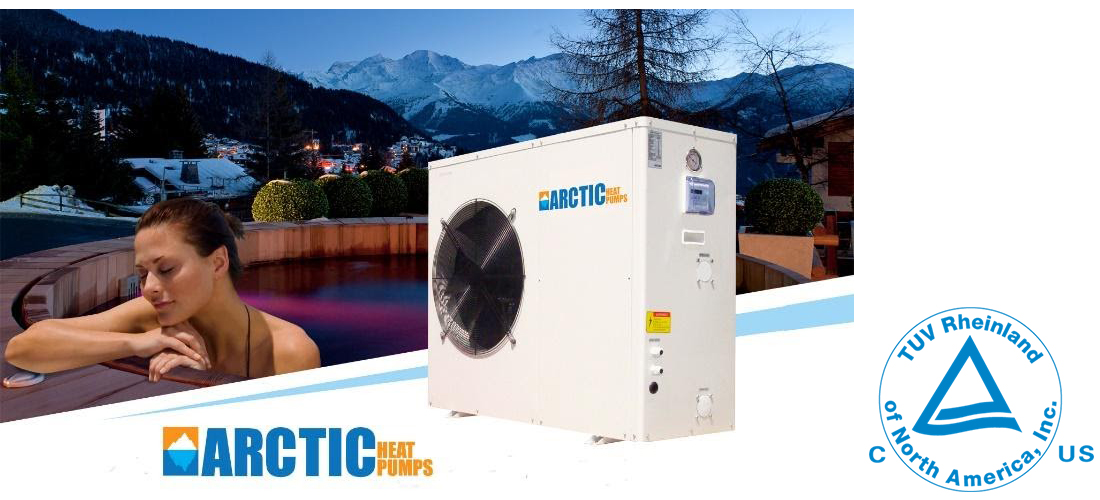 How it works
The Arctic Heat Pump harness the energy found in the air. By using an oversized evaporator the energy is removed and transferred to the refrigeration. A compressor compresses the gas causing its temperature to increase. The hot gas then passes through a titanium pool heat exchanger where it is transferred directly to the pool or spa water. In cooling mode the unit reverses direction and chills the pool water by removing the heat from the titanium heat exchanger and discharging it out the evaporator.
The unit consumes electricity at a rate of only 1/3 to 1/5 of the heating capacity that it produces. The result is energy savings as high as 80% compared to traditional electric or gas pool or spa heaters. Built in hot gas defrost and drain pan/compressor freeze protection for cold weather performance.
Example Layout - Pool or Spa Heat Pump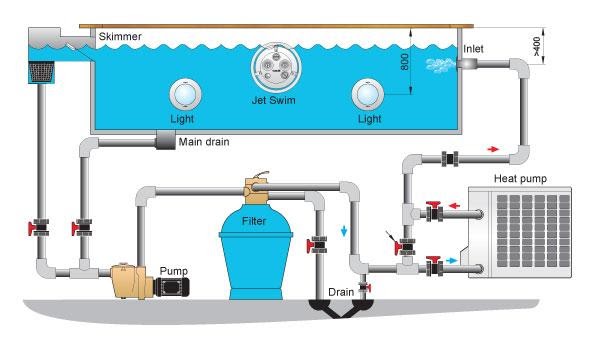 Specifications
Output 17.5 Kw (59,710 BTU)
Flow rate 32.5 GPM (pool pump sold separately)
47" long x 21" wide x 38" tall
1 year parts warranty - 2 year compressor warranty (Extended Warranty Available)
Air to Water Swimming Pool & Spa Heat Pump
Model
ARCTIC
015ZA/B
25ZA/B
040ZA/B
060ZA/B
Power Supply
V/PH/Hz
220/1/50 (60)
220/1/50 (60)
220/1/50 (60)
220/1/50 (60)
Heating Capacity
Ranger
kW
1.3~5.2
2.75~11
4.38~17.5
6.45~25.8
BTU/h
4436~17742
9383~37532
14928~59710
22007~88030
COP Ranger
W/W
3.6~13
3.6~13
3.6~13
3.6~13
Heating Capacity (1)
kW
5.2
11.0
17.5
25.8
BTU/h
17742
37532
59710
88030
COP (1) A:30/W:28
W/W
6.2
6.2
6.2
6.2
Input Power (1)
kW
0.84
1.77
2.82
4.16
Input Current (1)
A
3.8
8.1
12.8
18.9
Heating Capacity (2)
kW
5.2
11.0
17.5
25.8
BTU/h
17742
37532
59710
88030
COP (2) A:24/W:28
W/W
5.60
5.60
5.60
5.60
Input Power (2)
kW
0.93
1.96
3.13
4.61
Input Current (2)
A
4.2
8.9
14.2
20.9
Heating Capacity (3)
kW
5.2
11.0
17.5
25.8
BTU/h
17742
37532
59710
88030
COP (3) A:15/W:28
W/W
4.8
4.8
4.8
4.8
Input Power (3)
kW
1.08
2.29
3.65
5.38
Input Current (3)
A
4.9
10.4
16.6
24.4
Heating Capacity (4)
kW
4.8
10.0
16.7
23.5
BTU/h
16378
34120
56980
80182
COP (4) A:7/W:28
W/W
4.2
4.2
4.2
4.2
Input Power (4)
kW
1.14
2.38
3.98
5.60
Input Current (4)
A
5.2
10.8
18.1
25.4
Heating Capacity (5)
kW
4.3
9.2
14.4
21.0
BTU/h
14672
31390
49133
71652
COP (5) A:0/W:28
W/W
3.72
3.72
3.72
3.72
Input Power (5)
kW
1.16
2.47
3.87
5.65
Input Current (5)
A
5.3
11.2
17.6
25.7
Heating Capacity (6)
kW
3.6
7.5
12.0
18.0
BTU/h
12283
25590
40944
61416
COP (6) A:-7/W:28
W/W
3.16
3.16
3.16
3.16
Input Power (6)
kW
1.14
2.37
3.80
5.70
Input Current (6)
A
5.2
10.8
17.3
25.9
Compressor
Rotary
TWIN Rotary
TWIN Rotary
TWIN Rotary
Compressor Qty
1
1
1
1
Fan Qty
1
1
1
1
Noise
dB(A)
48
52
54
54
Water Outlet/Water Inlet
inch
1–1/2"
1–1/2"
1–1/2"
1–1/2"
Water Flow Volume
GPM
16
24
32.5
33
Water Pressure Drop
PSI
1.7
2.2
2.2
2.3
Fan Direction
horizontal
horizontal
horizontal
horizontal
Refrigerant Type
R410A
R410A
R410A
R410A
Unit Net Dimensions (L/M/H)
mm
930/360/550
1115/470/700
1115/470/945
1195/470/1285
Unit Shipping Dimensions (L/M/H)
mm
1035/395/585
1205/525/725
1205/525/975
1285/525/1315
Net Weight
kg
55
90
108
121
Shipping Weight
kg
58
96
116
131
Heating - Outdoor air temp: 30°C/24°C, Outlet water temp: 28°C, Input water temp: 26°C
Heating - Outdoor air temp: 24°C/19°C, Outlet water temp: 28°C, Input water temp: 26°C
Heating - Outdoor air temp: 15°C/12°C, Outlet water temp: 28°C, Input water temp: 26°C
Heating - Outdoor air temp: 7°C/6°C, Outlet water temp: 28°C, Input water temp: 26°C
Heating - Outdoor air temp: 0°C/-°C, Outlet water temp: 28°C, Input water temp: 26°C
Heating - Outdoor air temp: -7°C/-°C, Outlet water temp: 28°C, Input water temp: 26°C
| | |
| --- | --- |
| Dimension (L x W x H) | 47 x 21 x 38 Inch |
| Weight | 256 Pound |