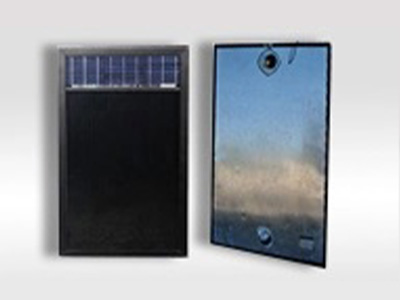 Solar Air Collectors
Circulate cold air to provide warm fresh air- NO Power needed - 1000 Watts.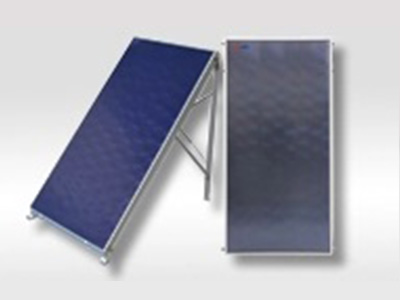 Solar Flat Plate Collectors
Ideal for domestic or commercial water heating in warmer climates – including pools.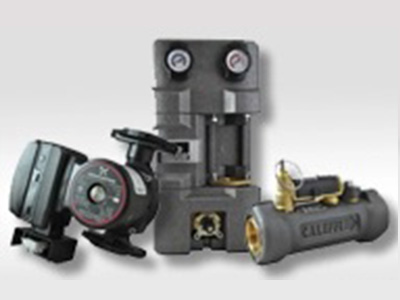 Solar Pumps & Valves
Hi temperature solar pumps and electronic switching valves for zone – ECM Motors for energy savings.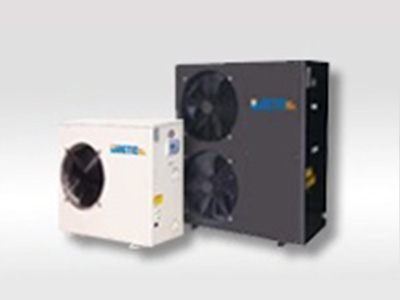 Air to Water Heat Pumps
Cold Weather Hydronic Heat Pumps – work down to -22 F – Provide Heating/Cooling.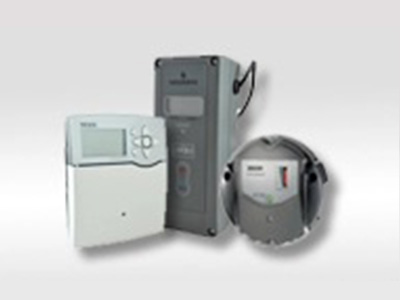 Solar Controllers
Advanced digital controller for optimum solar heating performance and live monitoring.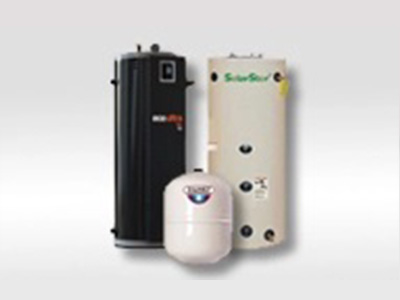 Solar Storage Tanks
Special solar tanks include electric back up option and dual internal solar heat exchangers.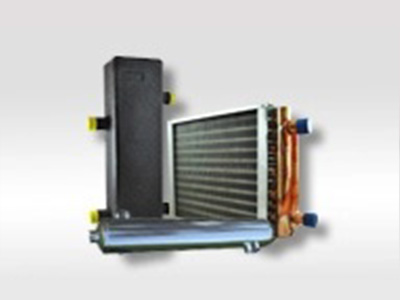 Solar Heat Exchangers
Hi Performance heat exchangers designed for the solar water heating and solar pool heaters.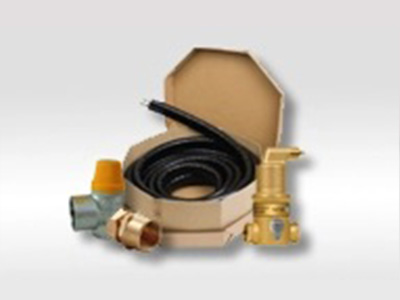 Solar Piping Fittings
Stainless steel solar line sets with hi temperature insulation. Quick fitting requires no soldering.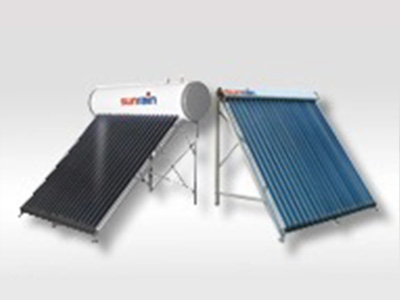 Solar Vacuum Collectors
Hi performance solar vacuum tubes with heat pipe technology. Ideal for solar space heating!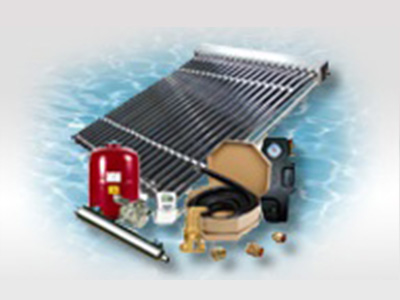 Solar Pool Heaters
Guaranteed to work in even cloudy conditions. Full package systems make installation fast and easy.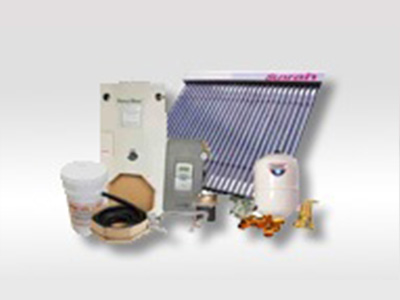 Solar Heating Packages
Hi performance DIY solar heating packages are pre-engineered for homes and businesses.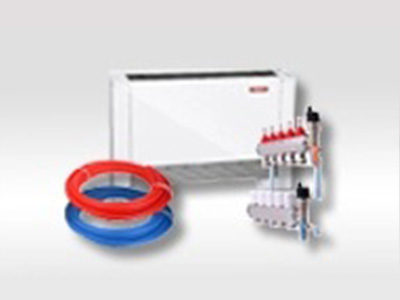 Solar Heating Supplies
Hydronic fan coils, radiant manifolds, zone valves, PEX in-floor piping, ECM Pumps.