Solar Water Heating In Hawaii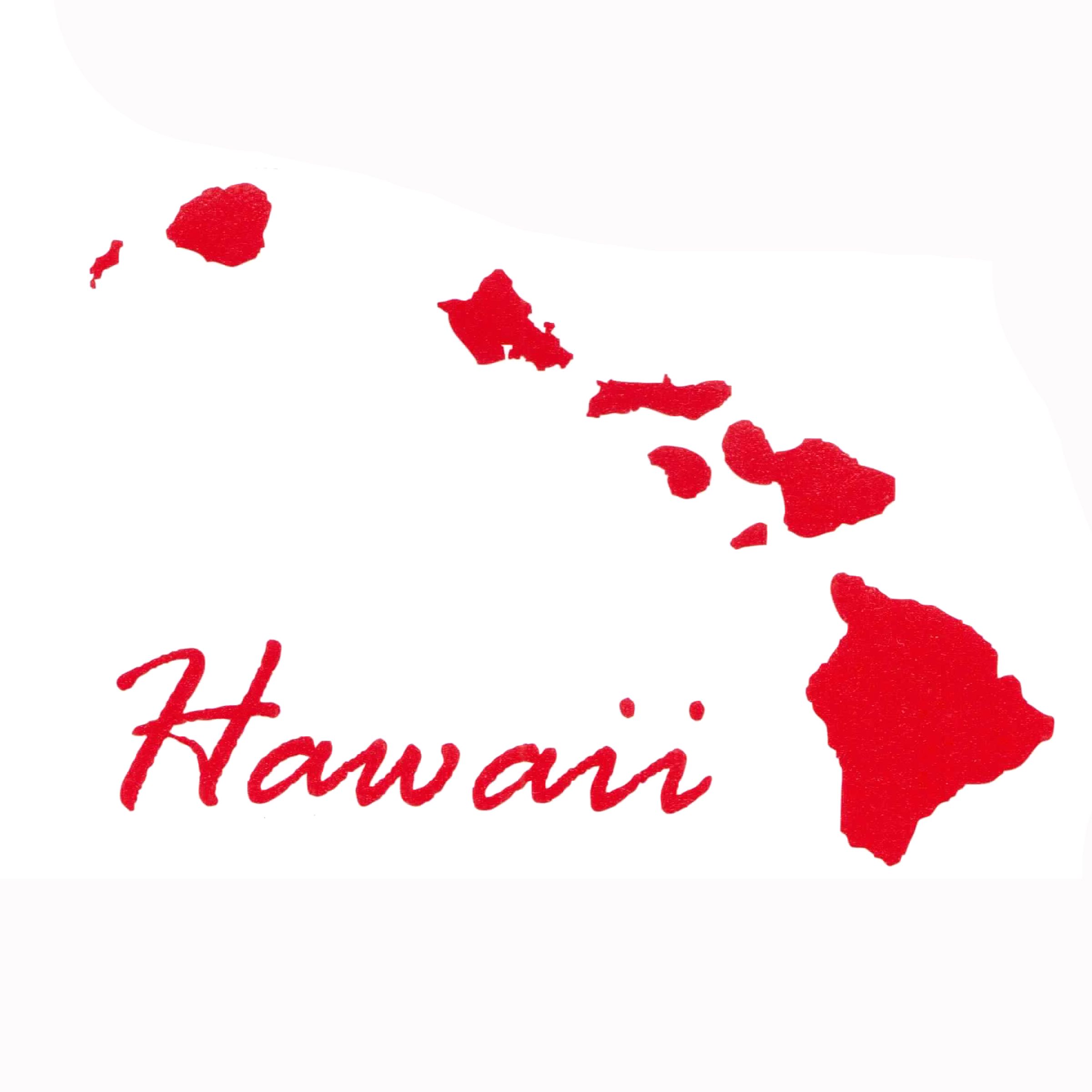 Solar water heating in Hawaii is certainly popular. The reasons are fairly obvious...... Lots of Sun! However, the financial incentives in Hawaii are also very attractive such that an investment in a solar hot water heater can be paid off in under one year. This means you investment can save you 1000's of dollars. Hawaii is a place of beauty and any means of stopping pollution and green house gases are certainly welcome. That is why solar water heating in Hawaii is the only way to go.
Unlike Northern USA, there is never any freezing and as such residences in Hawaii can install compact solar water heaters which are substantially cheaper than a conventional closed loop system. The compact solar water heaters have the collectors and tank integrated into one complete unit and require not electricity to operate. They come with a 80 gallon hot water storage tank that is ideal for a family of 4-5 persons. These compact solar water heaters sold by Northern Lights Solar Solutions are SRCC Certified under OG-300 which means they qualify for a federal tax credit of 30%. On top of the Federal Tax credit, Hawaii has its own rebate program of $1000 for a family of four, plus a further state tax credit of 20%!
Lets do the math.......
| | |
| --- | --- |
| Compact Solar Water Heater including installation | $3000 |
| Less 30% Federal Tax credit | ($900) |
| Less Hawaii Solar Rebate | ($1000) |
| 20% State Tax Credit | ($600) |
| Net Cost | $500 |
| Annual Saving | $2000 |
| ROI | 400% |
ONLY $500! With electrical cost averaging $0.50 and the average hot water tank for a family of 4 consuming 4000 Kw on average per year, you make $2000 each year! Or Another way of looking at it is your investment of $500 returns you 400% annually. See if you can get that kind of return from your bank or stock broker?
Solar Water Heating in Hawaii is the most profitable investment in the Green Energy market you can make! Commercial Solar Hot Water Heating such as hotels, pools and car washes are equally as profitable.
Call us now 1-800-759-8990!